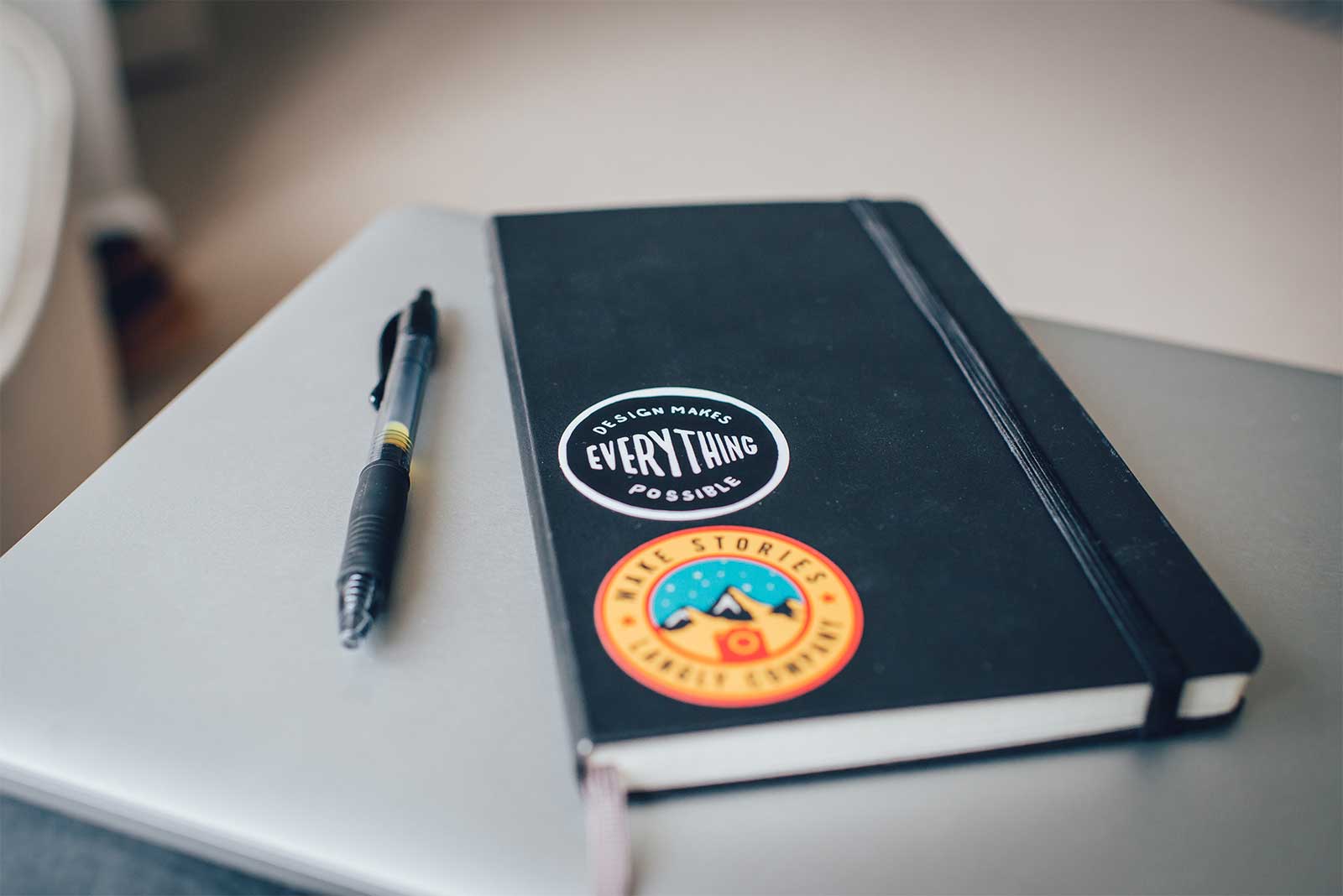 Experience is just the beginning.
As a designer I look behind me for knowledge, to the sides for inspiration, and in front for the future. I restructure, realign, invert and transpose to improve experiences.
Tap in to my love for invention. Together we'll take on all sorts of problems. We'll explore new ways of thinking about your business and users. We'll create design explorations to understand and test our hypothesis. Maybe these ideas will be disruptive, but most likely the experience will be improved and your business transformed.