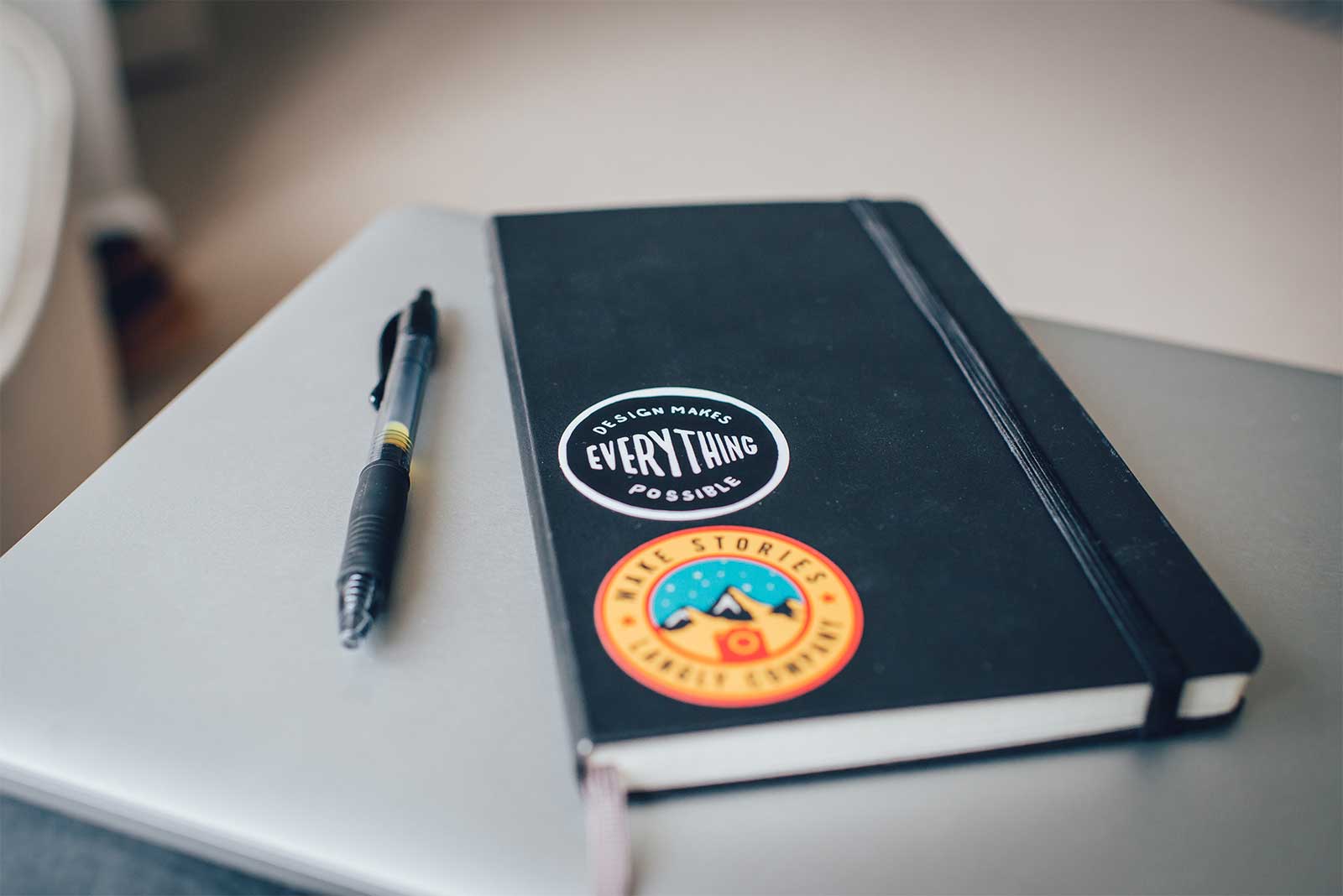 Experience is just the beginning.
Early in my design career, I got a kick out of conceptual projects - book jackets, posters, branding and advertising. Once the web broke into our consciousness I was enthralled with its breadth and reach. I was an early tinkerer with html, flash and animated gifs. My first websites were crude – most were back then.
Since the turn of this century, design for online has challenged and excited my work. Now, in 2018, my deep knowledge of building apps and sites allows me to explore solutions with new emerging technologies such as AI, IOT and machine learning. I get my kicks when I can conceptualize useful and innovative solutions from the user's perspective using a wide range of tools at my fingertips.
As a leader of a global user experience practice I'm laser-focused on excellence in delivery. With the rise of DesignOps, I'm interested in tools and processes that empower teams so they too can get their kicks while delivering the goods.
Design isn't something I can shut off, it's in my DNA and continues to define and improve my life.