Hi, I'm
Eric.
I observe.
I ask questions.
I lead.
I design.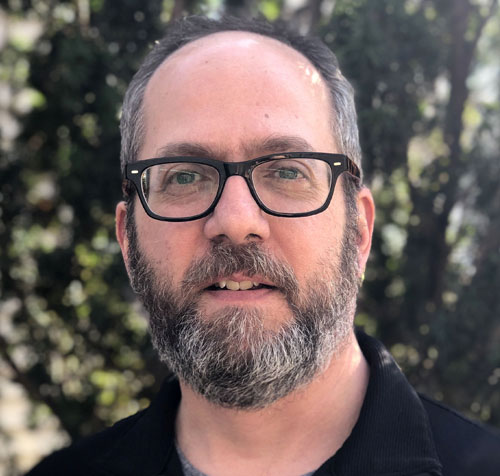 WHAT I DO
I deliver impactful experiences.
HUMAN-CENTERED
Human-centered design is all about building a deep empathy with the people you're designing for; generating tons of ideas; building a bunch of prototypes; sharing what you've made with the people you're designing for; and eventually putting your innovative new solution out in the world.
MEASURED OUTCOMES
Outcomes are the human behaviors that drive business results. We need to ask what (user/customer/employee) behaviors are driving business results. We can then track progress because it moves the conversation away from features and reorients it towards value delivery.